Congratulations!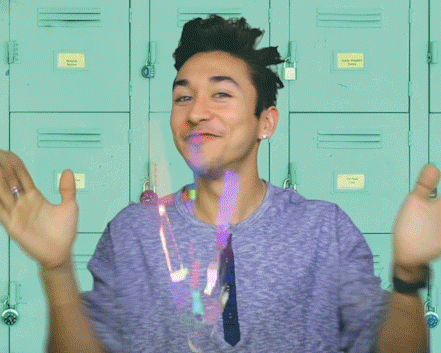 IMPORTANT INFO-READ ENTIRE PAGE
I'm so excited that you decided to participate in the 5 Day Mindset Makeover Replay party…
Here are the steps you need to follow:
1- CHECK YOUR EMAIL now to access the 5 Day Mindset Makeover PDF. Check your inbox, junk, spam, promotional, etc… and move the email to your inbox so you don't miss any important emails from me. If you still can't find the email with the PDF, please email me. It's important to receive my emails in your inbox so you don't miss the daily recipes I'll be sending you via email. 
2- Start watching the replays and completing the activities. In your email, you'll find EVERYTHING you need. 
You have until 4/17/2020 at 10:00 PM PST to watch all of the replays and complete the activities. 
.