Congratulations!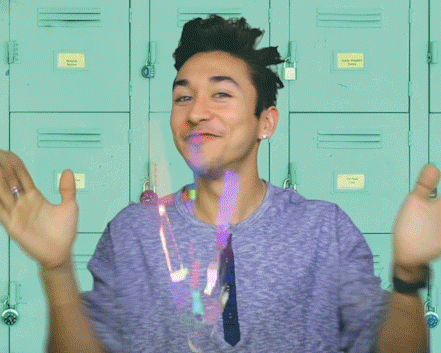 IMPORTANT INFO-READ ENTIRE PAGE
The cleanse starts on January 6 and ends on January 10. 
Here are the steps you need to follow:
1- CHECK YOUR EMAIL now to access the HOLIDAY SURVIVAL GUIDE. Check inbox, junk, spam, promotional, etc… and move the email to your inbox so you don't miss any important emails from us. If you still can't find the email with the Holiday Survival Guide PDF, please email us. 
2- Join the private 5 Day Real Food Holiday Cleanse FB group to stay up to date
3- Enjoy your holidays with friends and family. We got you after the holidays for a wonderful and nourishing cleanse. 
.