Wanna know what processed sugar does to your body?
When you eat processed sugar or refined carbs ( like doughnuts, cupcakes, pasta, muffins, bread), your body has to secrete a lot of insulin to escort the resulting sugars in the blood into to your cells. 
.
.
The pancreas sends out a big giant spike of insulin in order to manage that blood sugar load. 
.
.
Unfortunately we don't have a good genetic adaptations to managing that huge output of insulin ( we weren't designed to eat LOADS of sugar, refined cards, and grain flours). 
.
.
What your body tends to do is overcompensate in a short period of time and drive your blood sugar down to undesirably low levels which can make you feel lethargic, tired, jittery, and hungry ( other known as the sugar crash and the vicious cycle of eating over and over again and craving more and more sugar)
.
.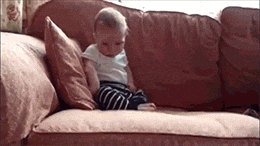 .
.
When you feel this way, you tend to go to Starbucks and get a mocha with a muffin, the ultimate blood sugar kick, short term fake energy boost. 
Not all sugar is created equal and here's why!
.
.
With fruits, vegetables and low glycemic carbs that are slowly digested ( like quinoa, buckwheat), the spike in blood sugar is smaller. 
.
.
The amount of insulin secreted does a good job of escorting those sugars into your cells leaving you with a stable baseline of blood sugar that allows you to focus and go about your work and forget about food. 
.
.
When you eat pop tarts and drink a triple mocha latte for breakfast, you're gonna get tired within 45 min to an hour and reach for more processed sugar and more food which leads to weight gain. 
.
.
When you eat scrambled eggs with avocado and sauteed vegetables for breakfast and drink a cup of green tea then you won't think of food until it's lunchtime.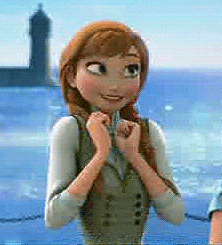 Processed sugar numbs your taste buds,  no wonder you don't like to eat fruits, vegetables and real food. 
.
.
Are you stuck in this vicious cycle? I have a solution for you and it's FREE.
.
Join the 7 Day Sugar Cleanse Challenge starting on November 5th in the PRIVATE Bzhealthymama Community on Facebook. Join today by clicking on this link 
Want more strategies to be independent with your health?
Become a Bzhealthymama VIM ( Very Important Mama)
Want more strategies to be independent with your health?
Become a Bzhealthymama VIM ( Very Important Mama)