Congrats!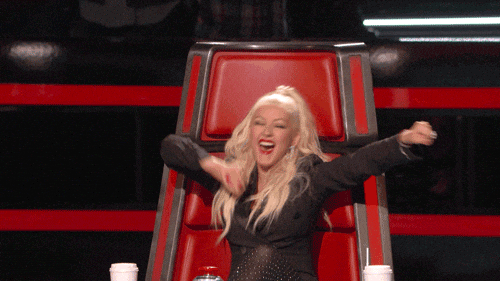 You're all signed up for the FREE MASTERCLASS.

Here's how you can access the webinar (bookmark this page!):
On July 26 at 8:00 AM PST, click on this link to join the FREE MASTERCLASS. 
The masterclass is 100% live so if you have questions for us, this is your chance. 
Make sure you add it to your calendar so you join us live: July 26, 2019 at 08:00 AM PST, 11:00 AM EST. 
You'll be getting an email shortly with the details just in case you forgot to mark your calendar.
If you don't receive the email within 2 hours, check your spam, junk, promotional, whatever folder that isn't the inbox. If you can't find it, please email us at admin@bzhealthymama.com and we'll straighten out this problem for ya. 
If the email was indeed in your "other" folder, move it to the "inbox" or add admin@bzhealthymama.com to your "safe" contacts list so you do receive the emails we send you and it'll tell your email provider that we're not spam.