IMPORTANT! READ THIS ENTIRE PAGE
Congrats!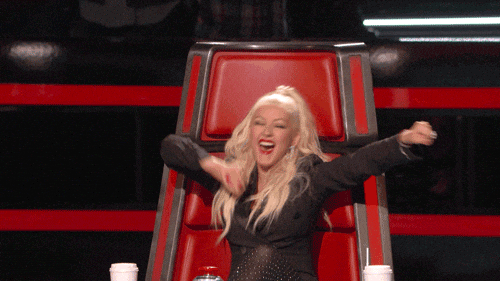 You're all signed up for the FREE MASTERCLASS.

Here's how you can access the webinar (bookmark this page!):
On September 20 at 10:00 AM PST, click on this link to join the FREE MASTERCLASS. 
The masterclass is 100% live so if you have questions for us, this is your chance. 
Make sure you add it to your calendar so you join us live: September 20, 2019 at 10:00 AM PST, 1:00 PM EST. 
You'll be getting an email shortly with the details just in case you forgot to mark your calendar.
If you don't receive the email within 2 hours, check your spam, junk, promotional, whatever folder that isn't the inbox. If you can't find it, please email us at admin@bzhealthymama.com and we'll straighten out this problem for ya. 
If the email was indeed in your "other" folder, move it to the "inbox" or add admin@bzhealthymama.com to your "safe" contacts list so you do receive the emails we send you and it'll tell your email provider that we're not spam. 
BUT WAIT! Why not augment this masterclass to your fullest potential while you're at it? Download your 4 day vegetarian mini cleanse to maximize your journey for only $27. 
By choosing this exclusive upgrade option (valued at $97), you will not only get the best of the best information and tools on jumpstarting your health , but you'll also begin the process of cutting out inflammatory foods (including refined sugar and refined carbs) to feel vibrant from the inside out. 
Your 4 day jumpstart is designed to help give your body a break from inflammatory foods so that you go from exhausted to energized in a matter of days. It's packed with success tips and 4 days worth of recipes. Download it today so that you can start maximizing your health journey.