Why are you so tired and what can you do about it?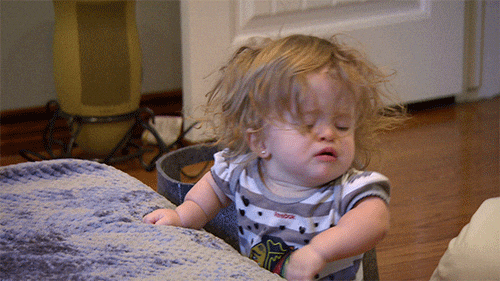 Nope it's NOT your age.
In this blog, I'm going to discuss why you're so tired and you can do about it.

You turn 40 and all of a sudden you're tired all the time. You can't do the things you were able to do in your 20s and your early 30s. As a result, your doctor tells you that you're getting older. It's part of aging. 
I call BS on this coz I've seen many 80 and 90 year olds go to the gym, run marathons and do yoga like bosses, for instance. 
I've had clients in their 40s and 50s so tired and exhausted that they can't make it to their child or grandchild's dance recital. 
Firstly, It's NOT your age. 
But it's YOUR CELLS! You don't have enough of your body's energy currency ATP. 
Just like you need money to buy food, clothes, shoes, cars, whatever else you want to buy, YOUR cells need ATP so they can actually work and do what they're supposed to do such as make protein, DNA, transport toxins out and absorb the nutrients. 
Secondly, in a healthy body this is what happens or supposed to happen. You eat the food, digest it, absorb the nutrients from the food, the nutrients get absorbed into the cells, therefore, you make ATP.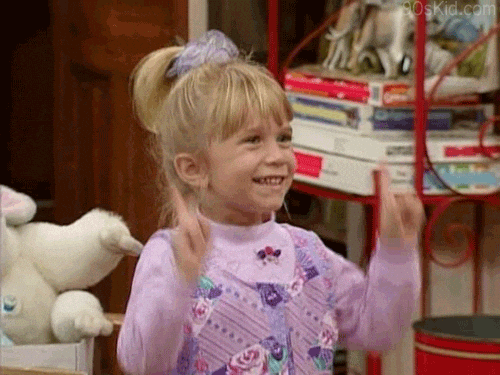 Most importantly, every one of these steps requires ATP to be done efficiently. 
ATP is the body's energy currency. For instance, a typical human cell has about a billion ATP molecules, enough to last a minute or so. ATP is not storage, therefore, you need to constantly regenerate ATP.
2500 food calories translate into about 400 pounds of ATP. 
In addition, just like your car needs oil and gas and all sorts of fluids to function, your body needs ATP to function optimally. Not half ass BUT optimally so you can actually enjoy the one life you have. 
Moreover, if you're eating the food and not digesting it there's a breakdown and ATP isn't gonna be produced. 
If you're digesting BUT not absorbing then ATP isn't happening. 
Above all my friend, that's WHY you don't have energy. 
So let's talk about some ATP busters:
Infections, toxins, radiation, stress: free radicals which can damage cell membranes, proteins, and DNA FYI persistent DNA damage is a precursor to most types of cancer

Oxidative stress: extreme exercise, sustained elevated blood sugar (HELLO REFINED SUGAR), intake of processed and/or damaged fats (typical refined omega-6 vegetable oils, trans fats)

Toxins such as heavy metals (mercury, lead)-fluorine such in toothpaste, municipal water, teflon cooking pans, contaminated food ( pesticides)

Over-cooking, browning, and cooking foods at high temps. 

Sustained inflammation in the body generates oxidative stress. And then higher oxidative stress generates more inflammation and so on…
OH NO!! What to do?! Please don't worry! 
You can reverse it!
I'm literally going to give you 3 tips that's it! This is what I recommend doing. Take one tip and implement it for a month. Once it's a habit then move on to the other tip. There are more I can give you but I don't want to overwhelm you. 
Chew your food until it's applesauce consistency. Eating hygiene is often taken for granted coz in today's world everything is SO FAST. Chewing your food will help you digest it and absorb it better. 

BREATHE. We take oxygen for granted. 10 DEEP breaths per day at least. You need oxygen to make ATP. 

Whole food nutrition and antioxidant rich foods: fruits and vegetables, healthy fats, grass fed animal proteins. FRESH not PACKAGED. 
Takeaway
In conclusion, you're not tired because you're old. Your exhaustion comes from your body not making ATP. Address one ATP buster at a time and implement one tip at a time.
The easiest thing to do is add more fruits and vegetables to your meals. 
It'll mean the world to me if you share this blog with one friend (click on any of the social media buttons below and share away) and comment. I'd LOVE to hear from you. How can I help? I'm here for you. I'm on your side. 
Want more strategies to be independent with your health?
Become a Bzhealthymama VIM ( Very Important Mama)